Alpha Tango Marketing
Marketing Strategy…Digital Marketing…Radio/TV/Billboards/Print…Social Media Marketing…
GAHHH!!
You started your business because you're passionate about it and it's what you love doing, right? You already have enough on your plate with staffing, payroll, taxes, billing and collections, etc. The last thing you have time for is to learn a new skill in how to market and promote your business so you can get new customers to call/visit/shop whatever the case may be.
That's where Alpha Tango Marketing comes to the rescue. We take a holistic approach to marketing with the understanding that everything you do – in house, on-line, in the community, traditional advertising…it is all so intricately entwined so that you have one central message going out to the world to announce what you do best.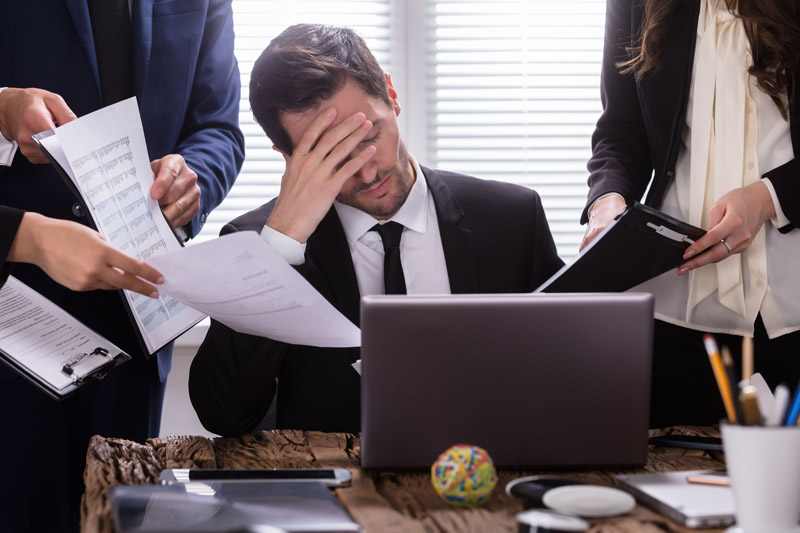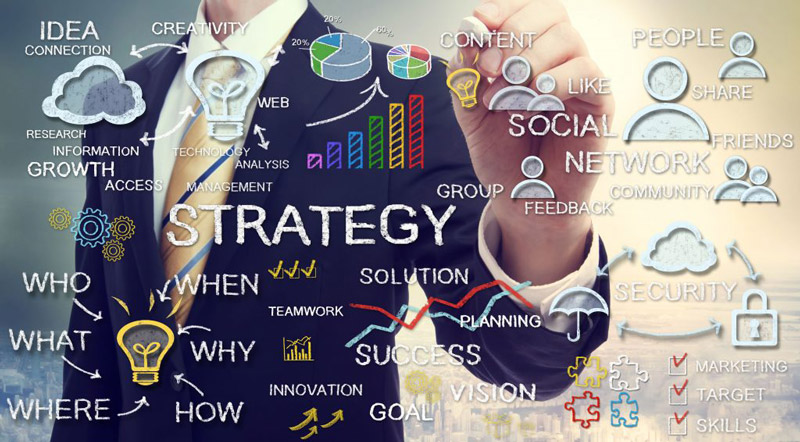 And when we say holistic, we're talking about comprehension of the parts of something as intimately interconnected and explicable only by reference to the whole. IOW, the whole picture. The whole she-bang. The sum of all parts.
So if this sounds like you and you want to make sense of the chop suey mess you made when you decided to take control of your advertising and you're not getting what you want out of it so you feel like advertising doesn't work??? Yeah. NO. Ya need to call me so we can get you on the right track. Like fo real homey.
Alpha Tango Marketing is the best!  We love Annie's personal attention to our marketing needs.  She's very proactive in learning about our business, tailoring the message to appeal to our clients and then following up on results!  ..Annie has been the difference between just simply spending advertising budget and a custom marketing campaign that gets results. As a business owner I have to switch gears from time to time to think about the marketing side of things, so I appreciate that there's someone keeping a close eye on it all. the. time!
I could go on and on……
Owner of HHARPP Business Services
Annie Toledo with Alpha Tango Marketing is very creative, intuitive, but more than that; She takes the time to learn about you, your company and your ideas.
She has this amazing ability to take the ideas from my brain, and make them into something that reflects my vision.  I trust her with my brand.
SOME OF THE CLIENTS I'VE WORKED WITH